Back to Shop
earthtone9 2022 three ripples logo #2 (in stock, despatched within 72hrs)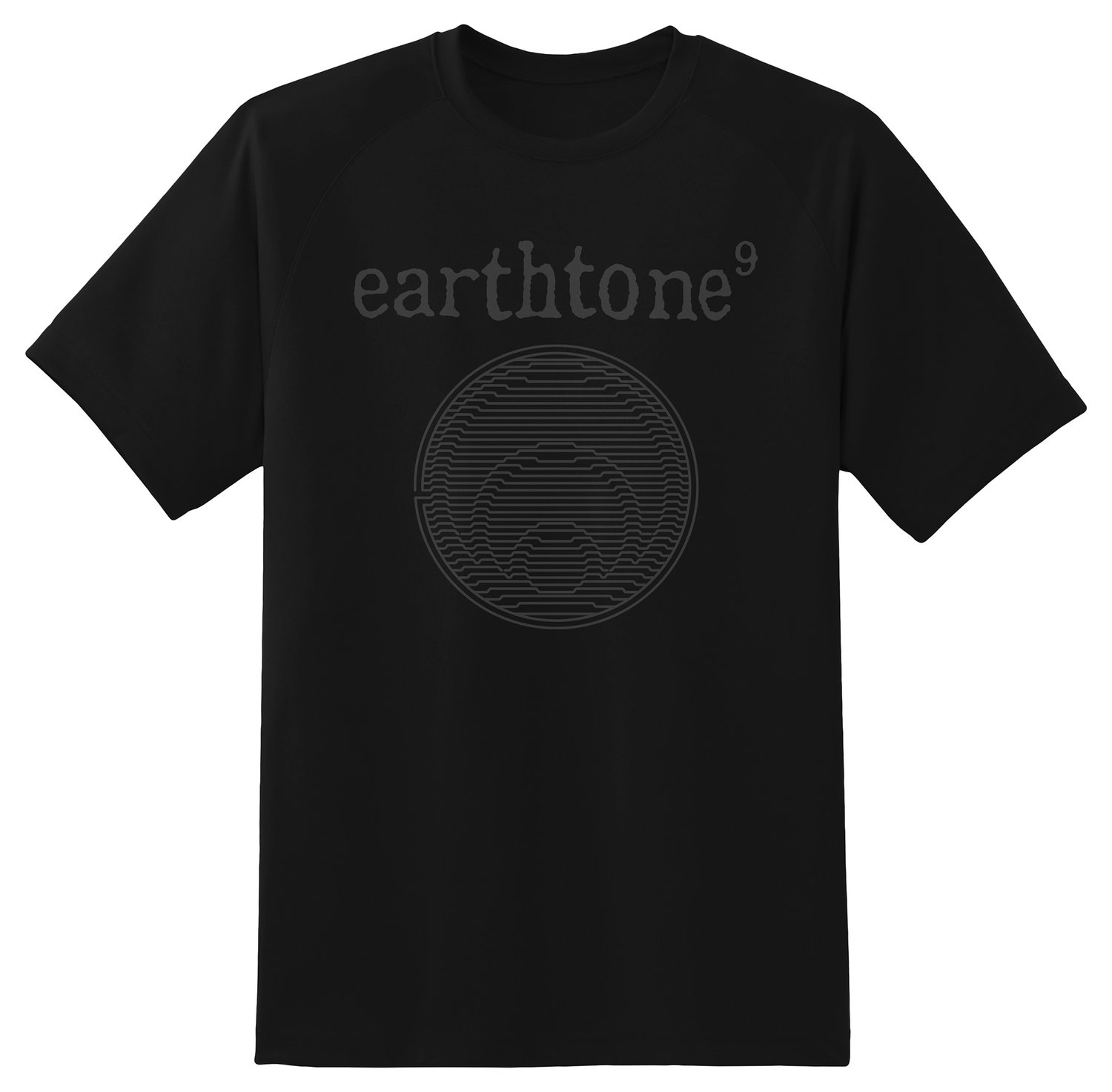 £

19.50
A second reimagining of the iconic three ripples logo, this time adding the illusion texture.
I'm old as shit, so to me it looks like a rad etch-a-sketch drawing with a hint of Tron vibes. Sweet.
We're using eco friendly Earth Positive black unisex jersey shirts (EP01) for this run.